We're at your side to give shape to your ideas.
Nous assurons la réalisation audiovisuelle des tournages, la post-production image et son ainsi que la création artistique sur tout un ensemble de projets videos : films corporate, publicités TV, billboard, pré-roll, films promotionnels, making of, captations en direct, films 360, documentaires, fictions.
Notre réseau étendu de collaborateurs et leurs idées sont à l'origine de la qualité de nos productions.
En vous accompagnant de l'ecriture du projet à sa réalisation (casting, repérages, tournage, location de matériel, gestion de budget du film), nous saurons mettre en forme le message que vous souhaitez transmettre.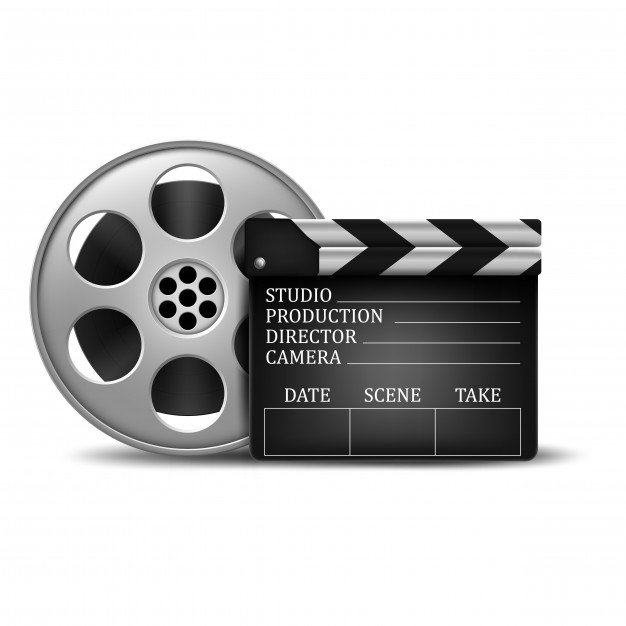 What do you want to achieve ?
Corporate films
Commercials
Billboards
Explainer videos
Motion graphics videos
3D graphics
Radio commercials
We can help you...

Avec plus de 15 ans d'expérience, nous sommes capables de vous accompagner de l'écriture de vos films à la réalisation (tournage & post-production), jusqu'à la livraison des fichiers vidéos HD, UHD, exports TV (PADTV), DCP pour le cinéma.

Nous nous appuyons sur une équipe de professionnels de l'image et du son, sélectionnés pour leur professionnalisme, leur compétence mais aussi leur savoir être…
New 
Add a new dimension to your movies with our new drone  
Directors trained to pilot drones.

Certified Professional Diploma DGAC
We take care of all the administrative procedures